proudly serving Grande Prairie since 1953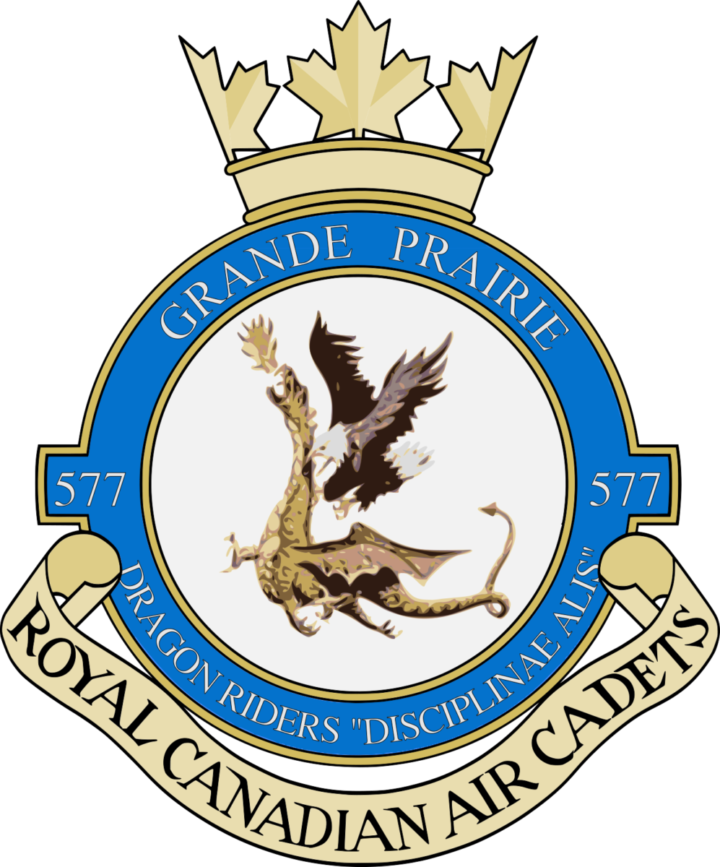 577 Grande Prairie Royal Canadian Air Cadet Squadron is Grande Prairie's best youth organization, proudly serving the community since 1953!
This website is intended to communicate pertinent information to cadets, parents and the public regarding the activities of the squadron. Find what you're looking for by navigating through the menu.